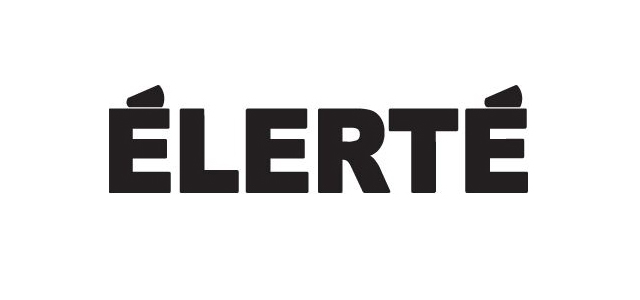 The French pharmaceutical company Laboratoires ÉLERTÉ was founded in 1947 and its products have been sold in more than 40 countries around the world.
The drugs produced by the pharmaceutical company ÉLERTÉ are of the highest quality and are designed in a factory in the center of Paris, in Ile de France, equipped with the ultra-modern equipment necessary for the production and packaging of high-quality medicines.
The French company Laboratoires ÉLERTÉ manufactures and supplies the world market with a wide range of pharmacy and medical practices prescribed by clinicians. The company has been on the Georgian market since 2019.
You can buy ÉLERTÉ 's products through our online store